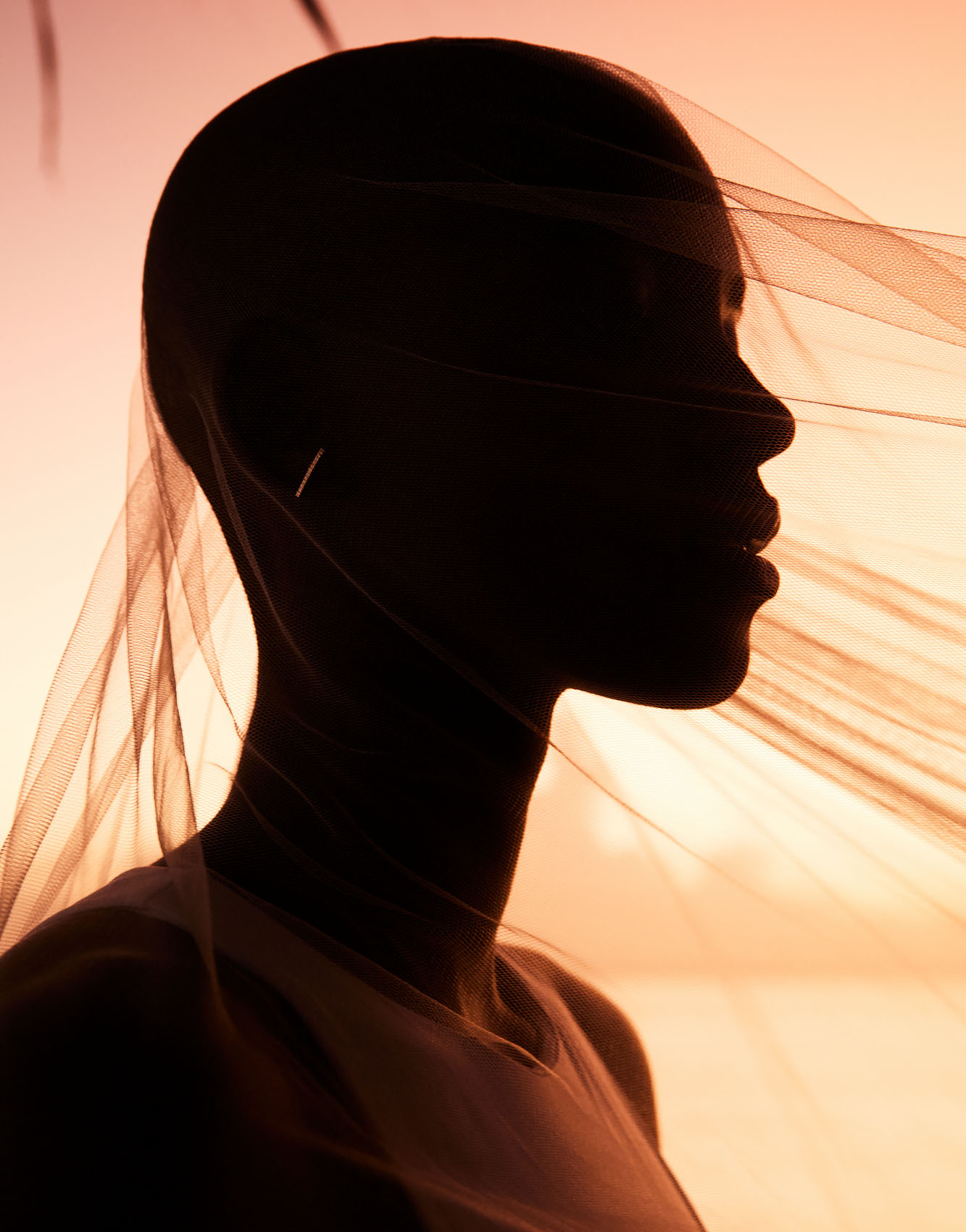 and personal pieces
of JEWELLERY to celebrate
We design jewellery to capture the richness of your story. There are highs and there are lows. It's all beauty eventually. When selecting a personal piece of jewellery the most important questions to ask is "who are you and what do you want this piece to express even when you are no longer around?". Because, the better you know yourself the more meaningful your piece will be for generations to come.
"My mission is to guide men and women in finding a meaningful gift which tells their personal story. Especially when it comes to selecting high-value gifts such as an engagement ring it gives our team great satisfaction to see how we can unburden our customers and give the gifting experience more depth."
FIRST OF ALL, CONGRATULATIONS ON DECIDING TO TAKE THE LEAP
WE ARE HONORED TO HELP YOU SELECT 'THE' RING.
Each one of you has a unique story made up of many memorable moments. We like to be part of each of these moments. Together with you we translate each moment into a personal and meaningful piece. We think about how these different pieces come together into a stack which tells your story.