Limited Edition
Fortune Cookie Charm
and personal pieces
of JEWELLERY to celebrate
We believe the most beautiful thing about a piece of jewellery is the person who gifted it and the reason why.
That is why at Elliot & Ostrich we design timeless jewellery which can be personalized to translate your story into your piece. Our mission is to personally guide you in finding the shape that reflects your personality, the colour gold that matches your skin tone, the ring that suits your style and the touch that only could given by your loved ones.
Each piece is made to order by hand in Antwerp to the highest quality. To be cherished forever, stacked with other meaningful pieces and passed on as a story to inspire the next generation.
Every piece is crafted in 18K gold,

in the colour of your choice, 
or in platinum
Each piece is made by hand, with care
by our experienced goldsmiths
We source our diamonds in Antwerp
from carefully selected trustworthy businesses
We use ethical top tier gemstones & diamonds,
natural or lab grown as you prefer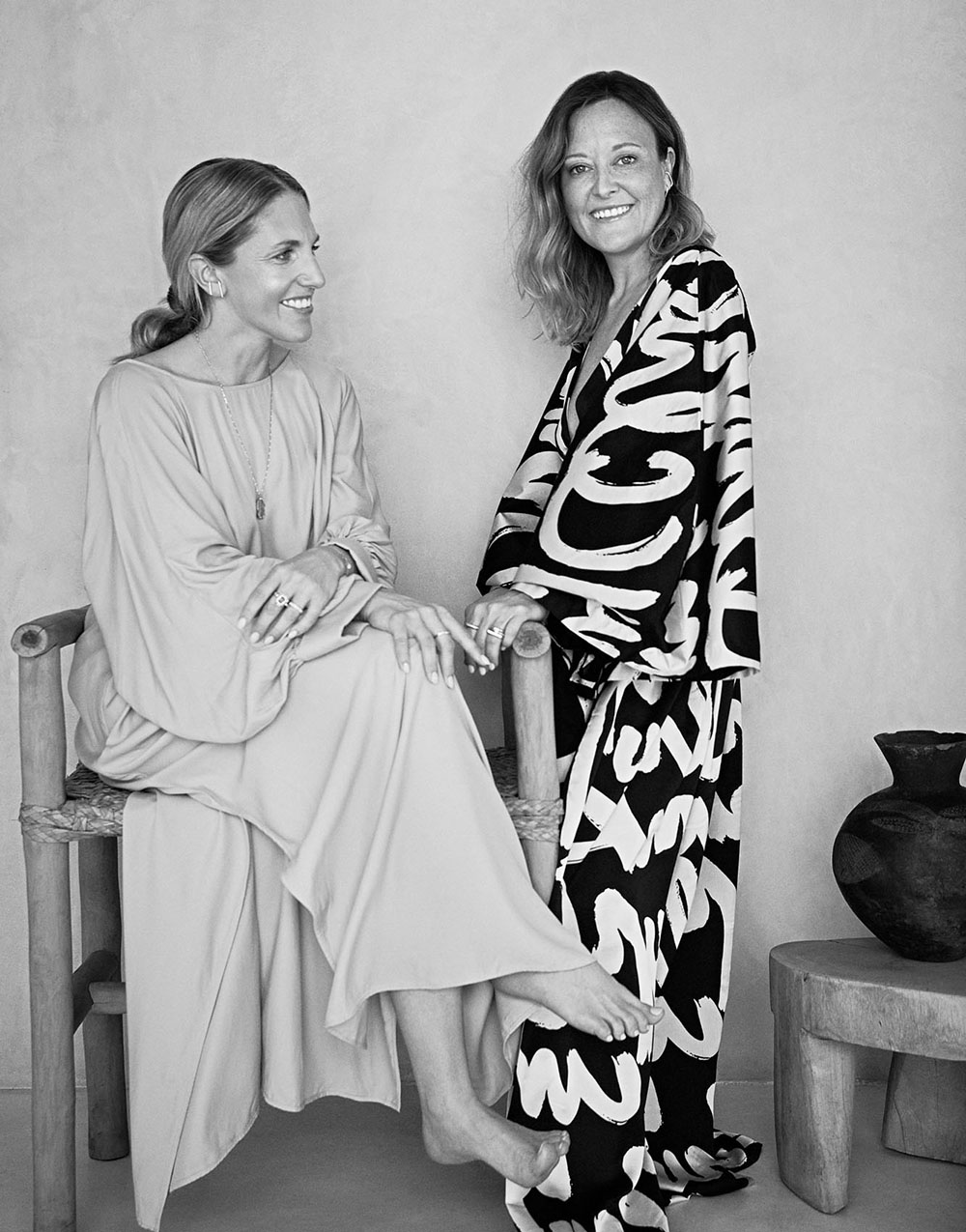 Buying a piece of jewellery for life is a special occasion. That is why it is our mission to personally guide you in finding the right piece for the right person and moment. We advise you in styling different pieces into a unique stack which tells your unique story over time. All the while taking into consideration the person we are buying for and the meaning this piece will have.
We provide assistance live in The Nest, via phone or via email. Whatever it takes to make your purchase comfortable and memorable.
FIND THE RING
WHICH IS 100% HER
We all have only one life to live. A life which will bring highs and lows. Moments. Each one of which can be embraced and celebrated for what it has to offer you. Because there is not one thing that has ever happened to you that hasn't happened to make you grow.
The celebration of all of those defining moments in time, that is what drives us. That is what makes us create. That is what makes makes us Elliot & Ostrich.
We're excited to welcome
you in Our Nest in Antwerp

We are based in Antwerp, close to the diamond quarter where we source local talent and select the finest ethically sourced diamonds and gemstones.
Our showroom is called 'The Nest'. Thus referring to the Ostrich bird which inspired the birth of the brand. The Nest is a place where we can truly be in the moment.
We would love to welcome you to help you find or create your personal piece of jewelry. Alternatively we are available for a call.