Description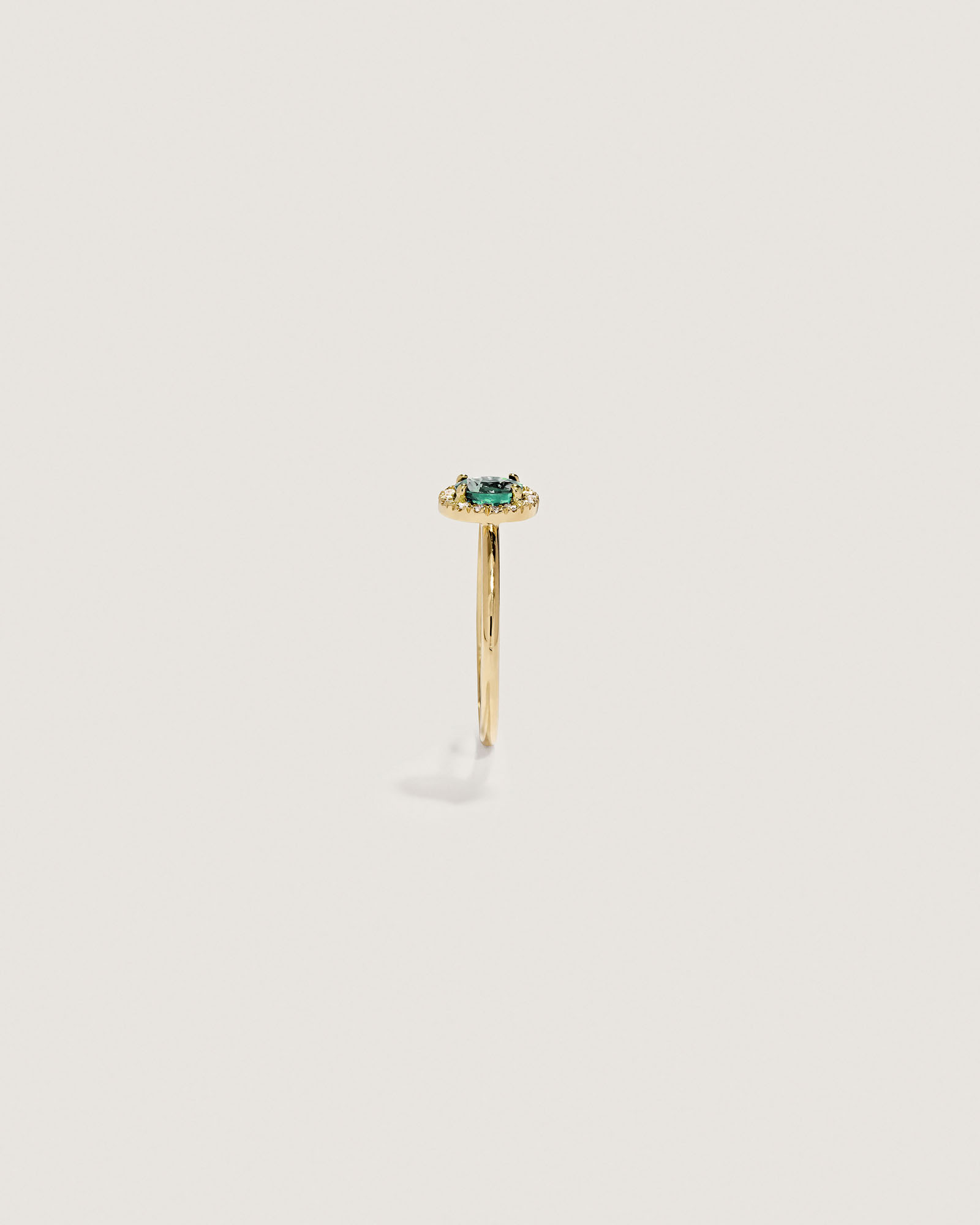 COLLECTIONS
The Core Collection
A collection of timeless solitairs and fine ringbands. We help you find the right shape to match her personality, the right design to match her style and the details to tell your love story. By mixing and matching you can create your personal stack.
PROCES AND DETAILS
Core Collection: Solitair
If you are looking to propose to the love of your life, then look at our engagement process. We guide you all the way along so you can focus on what is truly important.
STEP ONE
Define what the reason is you are buying
STEP TWO
Have a look in our collections and select your preferred piece
STEP THREE
If you know what you want and which customisations you like, you can order online.
If you wish to receive personal advise, book an appointment live or via videocall.
STEP FOUR
We schedule a call with you of max. 1 hour. In this call we discuss personality, style and meaning and suggest a personalized piece of jewellery. We help you select shapes, colours and finishing details.
STEP FIVE
It takes 8 weeks to craft by hand. When it is ready you can pick up or arrange delivery at home.
CUSTOMISE YOUR PIECE TO MAKE IT TRULY YOURS
Engrave a name or personal note
(maximum of 20 characters) or add a hidden gem inside the ring.
A reminder of your meaningful moment.
Select the tone of gold 
to suit your skin-tone: white, yellow or our custom alloy of subtle rosé (yosé).