Description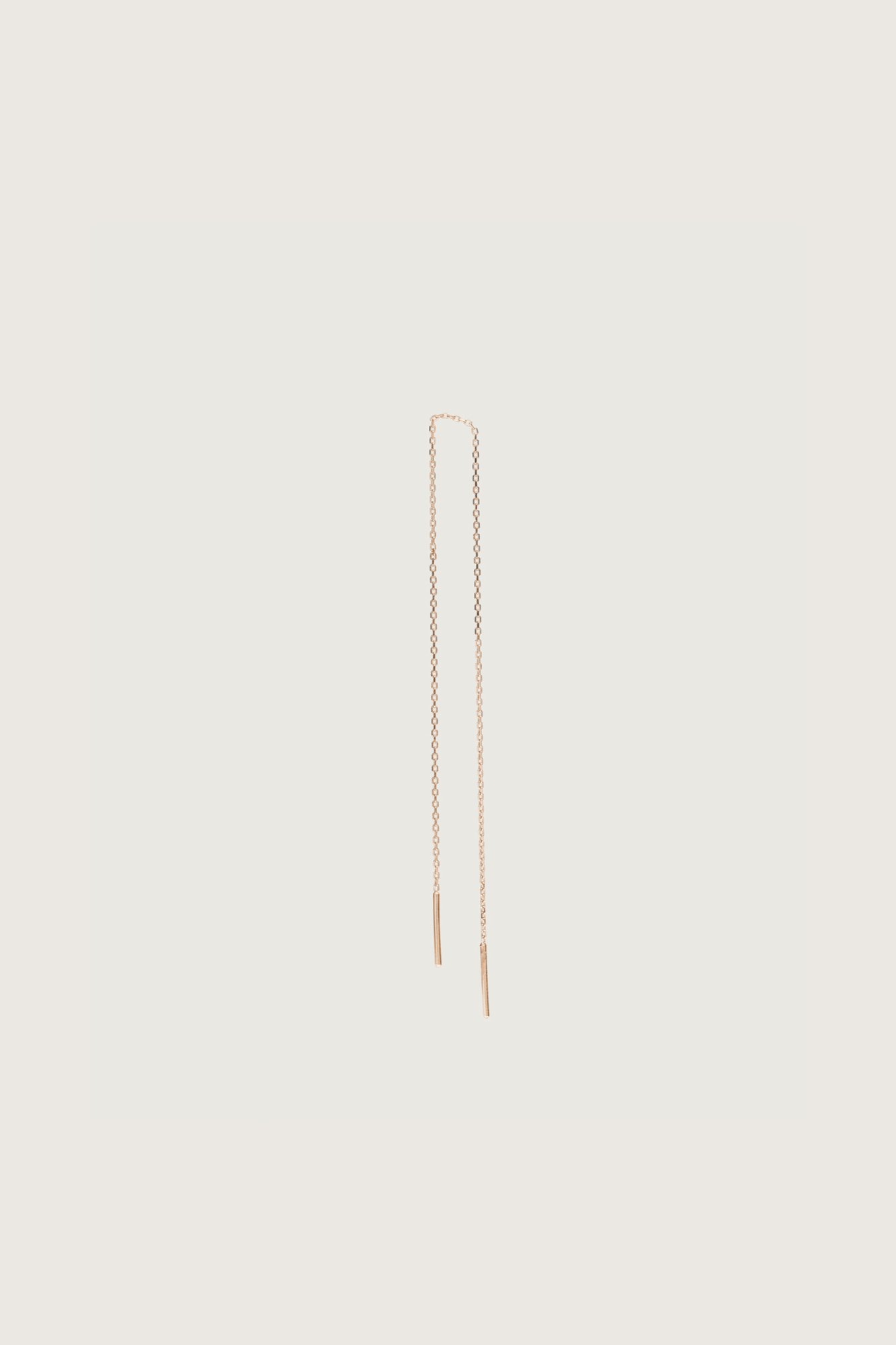 COLLECTIONS
The Earstack Collection
A collection of timeless bases and drops to create your personal ear stack for your special day and for every other day.
PROCES AND DETAILS
This piece is one of our Mix & Match Collection.
Each Elliot & Ostrich piece is designed to be customized: to celebrate your special day and carry the memory with you every other day. The Elliot & Ostrich collection is designed to be mixed and matched together to create your personal stack. So your jewellery can tell your personal story to generations to come.Handcrafted with care at the jeweller's bench, in Antwerp, in 18K solid gold, and takes up to 8 weeks until delivery. Prices include tax and secured ground shipping on all E.U. orders. Each piece of jewellery comes in signature complimentary gift packaging. Wrapped to make your moment truly memorable.
CUSTOMISE YOUR PIECE TO MAKE IT TRULY YOURS
Select the tone of gold
to suit your skin-tone: white, yellow or our custom alloy of subtle rosé (yosé).